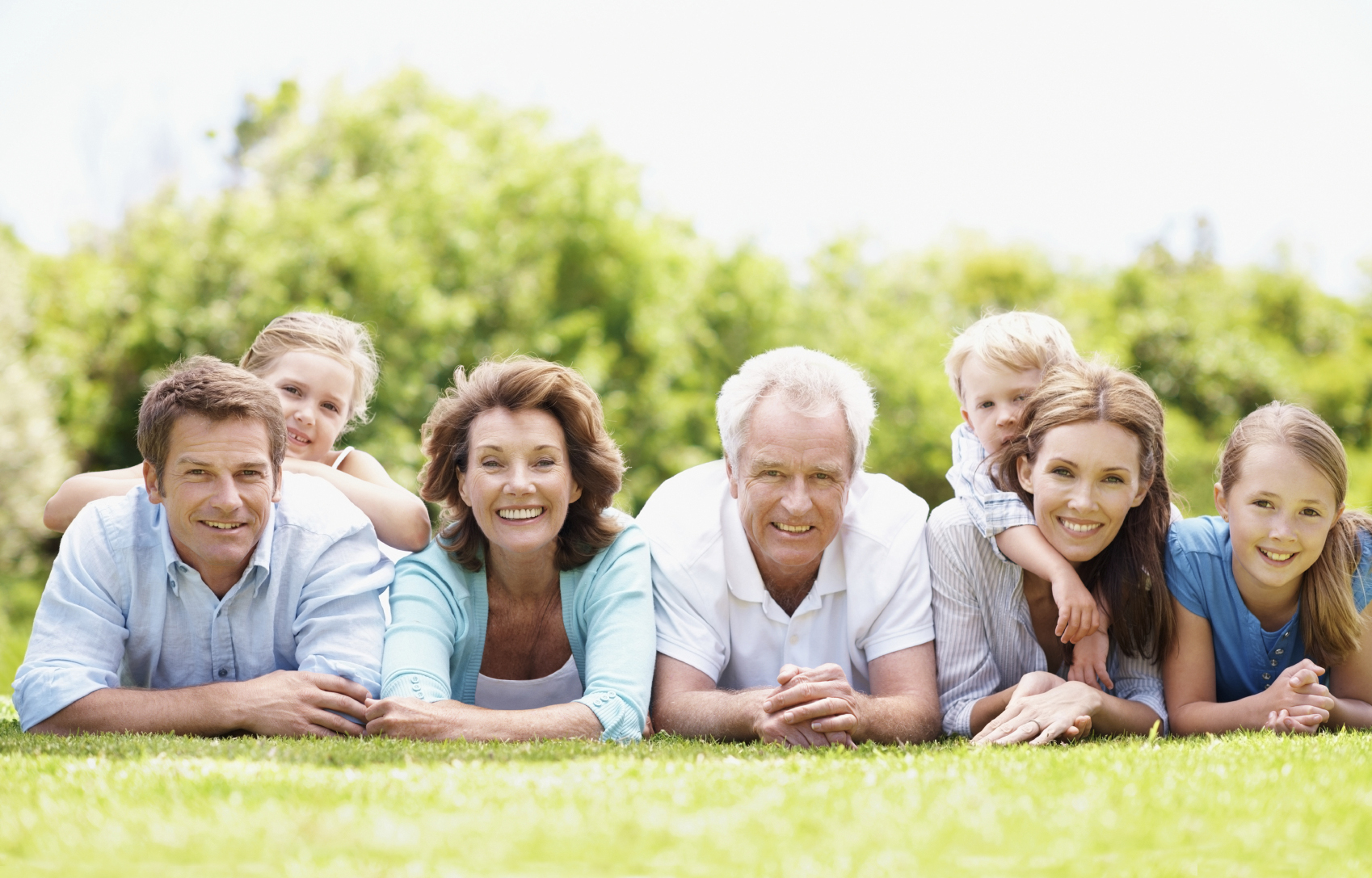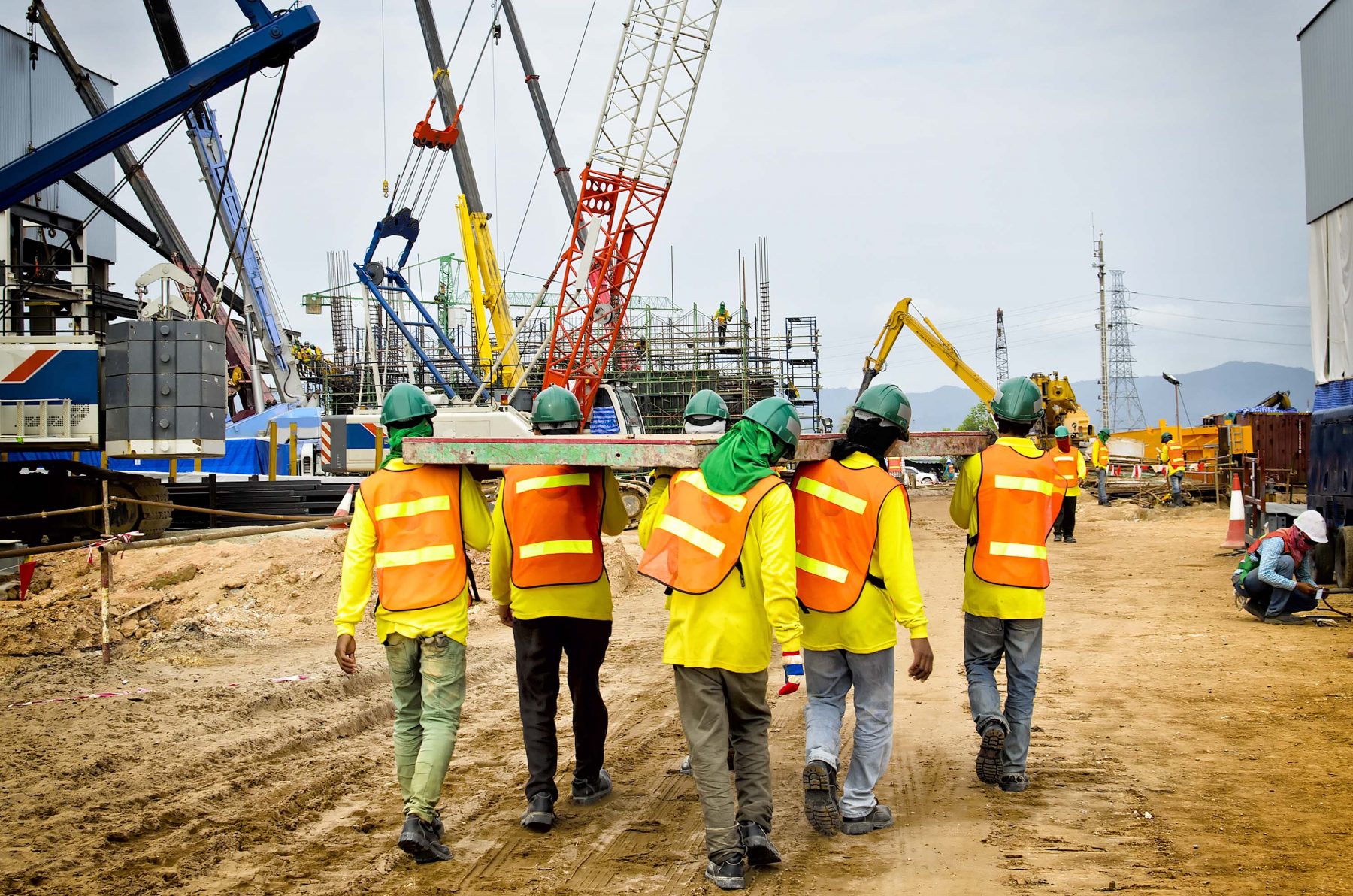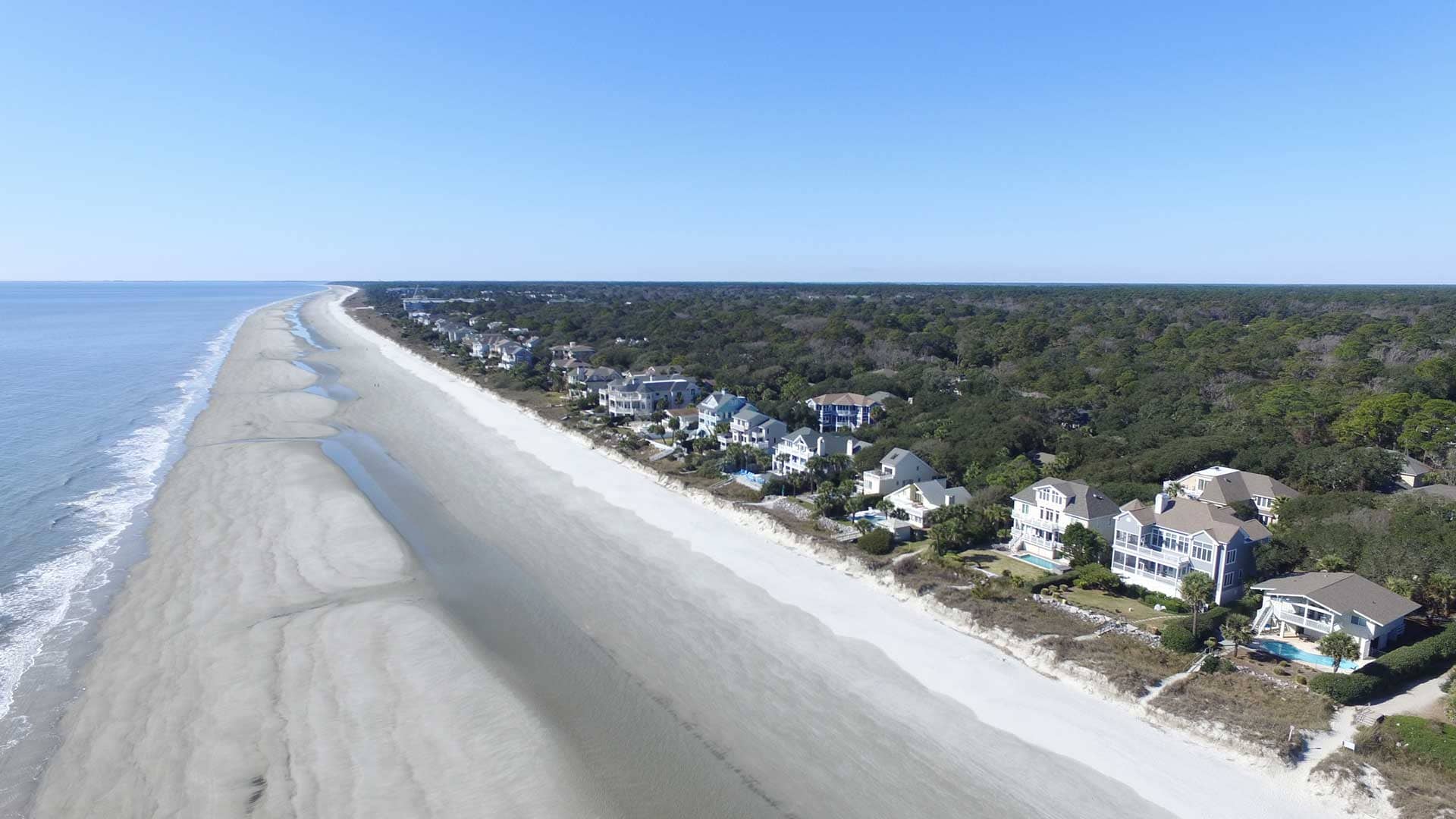 Prep Your Motorcycle for Spring
Check for proper tire inflation pressure:  For peak performance and fuel economy, it's important that the tires are not over-inflated or under-inflated. Repeated under-inflation should be inspected because it could signal a slow leak that could cause a blow out.

Don't overload your bike:  Overloading places stress on the tires and can cause poor handling and excessive fuel consumption. Check your owner's manual to determine limits.

Look for wear:  Get in the habit of getting professional inspections to be sure the tires are in the best condition possible. Pay attention to tread wear indicators and keep an eye out for foreign objects, and cracks or grooves that would require replacement.
Break in new tires:  Brand new tires should be ridden very cautiously for the first 100 miles to allow the tires to be "scuffed-in." This provides the rider with an opportunity to get to know how the new tires handle and react. If you should have a flat, here's a step by step guide to help get you back on the road.

Tips To Heat Your Home Safely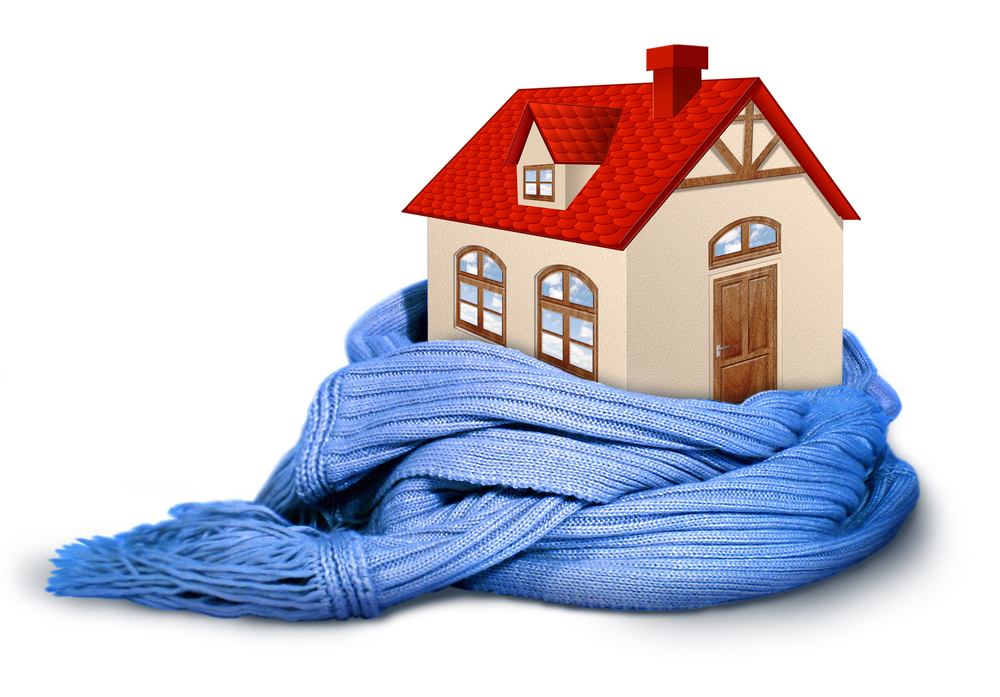 Almost half of all families in the United States use alternate heating sources in place of or in addition to a furnace. However, heating equipment can be dangerous if not used properly. Whatever methods you choose to heat your home this winter, take the following precautions to stay both warm and safe.
USE THE RIGHT EQUIPMENT
Be aware that mobile homes require specially designed heating equipment. Only electric or vented fuel-fired heaters should be used.
INSPECT YOUR FURNACE
Check annually to ensure controls and emergency shutoffs are in proper working condition and the flue pipe and pipe seams are well supported and free of cracks.
REPLACE YOUR FILTER
Replace or clean your furnace filter about four times per year. A new filter makes your furnace more energy-efficient and saves money.
SET UP ANNUAL SERVICE
Have your furnace cleaned and checked by a professional every year. The older the furnace, the more important this service is. Newer gas furnaces are equipped with many features that shut the furnace off when a problem is detected. Older furnaces don't have this.
CLEAR SOME SPACE
Keep all potential sources of fuel such as paper, clothing, bedding, curtains or rugs at least three feet away from your furnace, space heater, stove or fireplace.
CHECK REGISTER VENTS
Be sure at least 80% of the registers in your home are open. If you close too many off, you may get unnecessary heat buildup in the furnace.
BE CAUTIOUS OF CARBON MONOXIDE
Virtually every gas furnace produces some carbon monoxide, but an inefficient or dirty furnace can produce deadly amounts. Carbon monoxide is an odorless, colorless gas which can cause flu-like symptoms, disorientation, confusion and even death.
USE SAFETY WITH SPACE HEATERS
If you must use a space heater, place it on a level, hard non-flammable surface at least three feet from anything that may burn. Look for models that shut off automatically if the heater falls over, and never leave them on when you're sleeping or away.
FOLLOW FUEL GUIDELINES
Make certain you follow manufacturer recommendations and use the right kind of fuel for fuel burning space heaters.
Look to Bundle
Take Defensive Driving
Slow Down
Sell The Sports Car
Raise Your Deductible
Raise Your Credit Score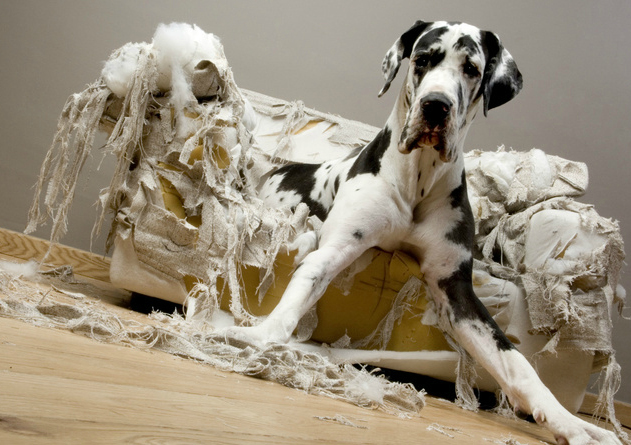 Standard homeowners policies won't cover any damage to your house or personal property caused by a pet. Insurance policies can vary widely, however, so make sure you ask your agent what is and isn't covered by your policy.
Unfortunately, your personal property is probably not covered no matter what kind of animal does the damaging. If it runs through your sliding door and wreaks havoc on grandma's china, then you're covered for damage to the door, but not the china.
You go to your friend's house and bring Fido for a dog playdate. Fido then rips through your friend's couch. Are you covered? Yes. Homeowners liability protection will cover the damage to other people's property caused by your pets. Just not your property. Friendship saved.
4 Things Restaurant Owners Should Know
Owning a restaurant is a 24/7 job. Worry less and protect your business with specialty coverage.
1. What types of establishments are we talking about insuring?
When we talk about "restaurant insurance" we are really talking about insuring all types of hospitality businesses including bars, taverns, sports bars, night clubs, entertainment venues, full service and quick service restaurants, pizzerias, delis, caterers, food trucks and more!
2: What are the basic insurance coverages that restaurant owners need?
Restaurant owners need to consider four basic property and casualty insurance coverages:
Property
Liability
Workers Comp
Commercial Auto
3: What are the factors affecting the cost of my restaurant insurance?
Insurance in the hospitality industry is individually underwritten based on the specifics of your particular restaurant.
Location
Volume (sales, payroll, square feet)
Type of property
Activities (entertainment, ID checkers, mechanical bulls, delivery, off premises catering)
Hours of operations
Proportion of alcohol sales
Loss history
Years in business
Levels of coverage
Lease requirements
4: How do restaurant owners buy restaurant insurance?
Restaurant insurance is a complicated topic, and every risk is different.
What often happens is restaurant businesses end up obtaining multiple policies covering the four basic insurance coverages cited above, often from more than one insurance company. Although you might prefer the convenience of one single policy and bill, that often is not possible or would be more costly or provide inadequate coverage.
Make it a safe year on the water with this pre-season boating checklist.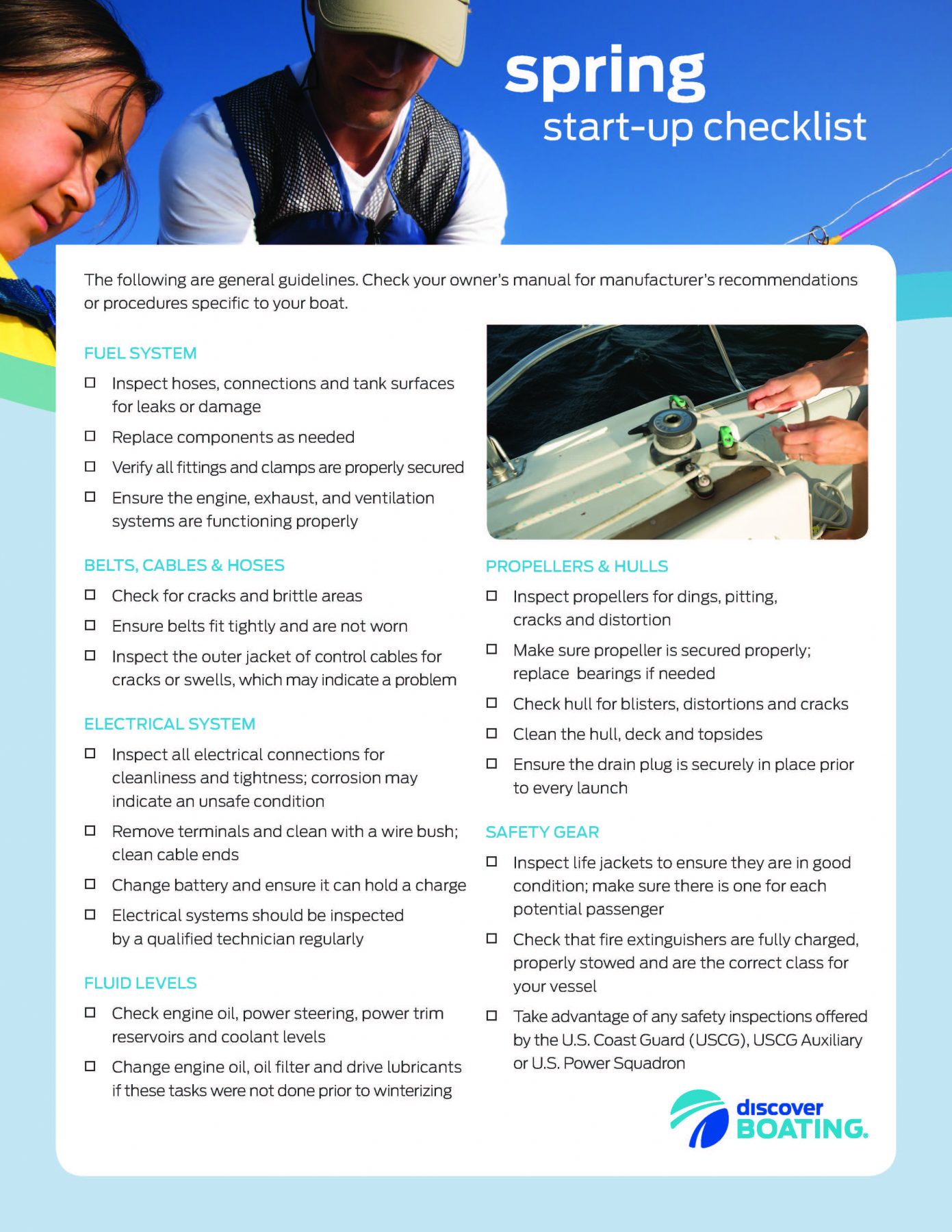 WE WOULD LOVE TO POST YOUR TESTIMONIALS!