Protecting What Matters Most
WELCOME TO FIRST SOUTH INSURANCE AGENCY
First South Insurance Agency is an independent insurance agency representing a variety of reputable companies. We provide personal insurance, business insurance, and coastal insurance for South Carolina with offices in Lexington, Florence and Hilton Head. We do the hard work for you. We listen to your specific needs, then we research multiple insurance companies to find what you're looking for, and we place your policy with the company offering the best coverage and protection at the rate you deserve. No more hours of searching and wondering if you made the right decision. We are happy to do that for you!
First South Insurance Agency is committed to a high standard of excellence in all that we do and strive to establish a firm relationship of mutual trust and service with each of our clients.
Contact us FIRST before things go SOUTH.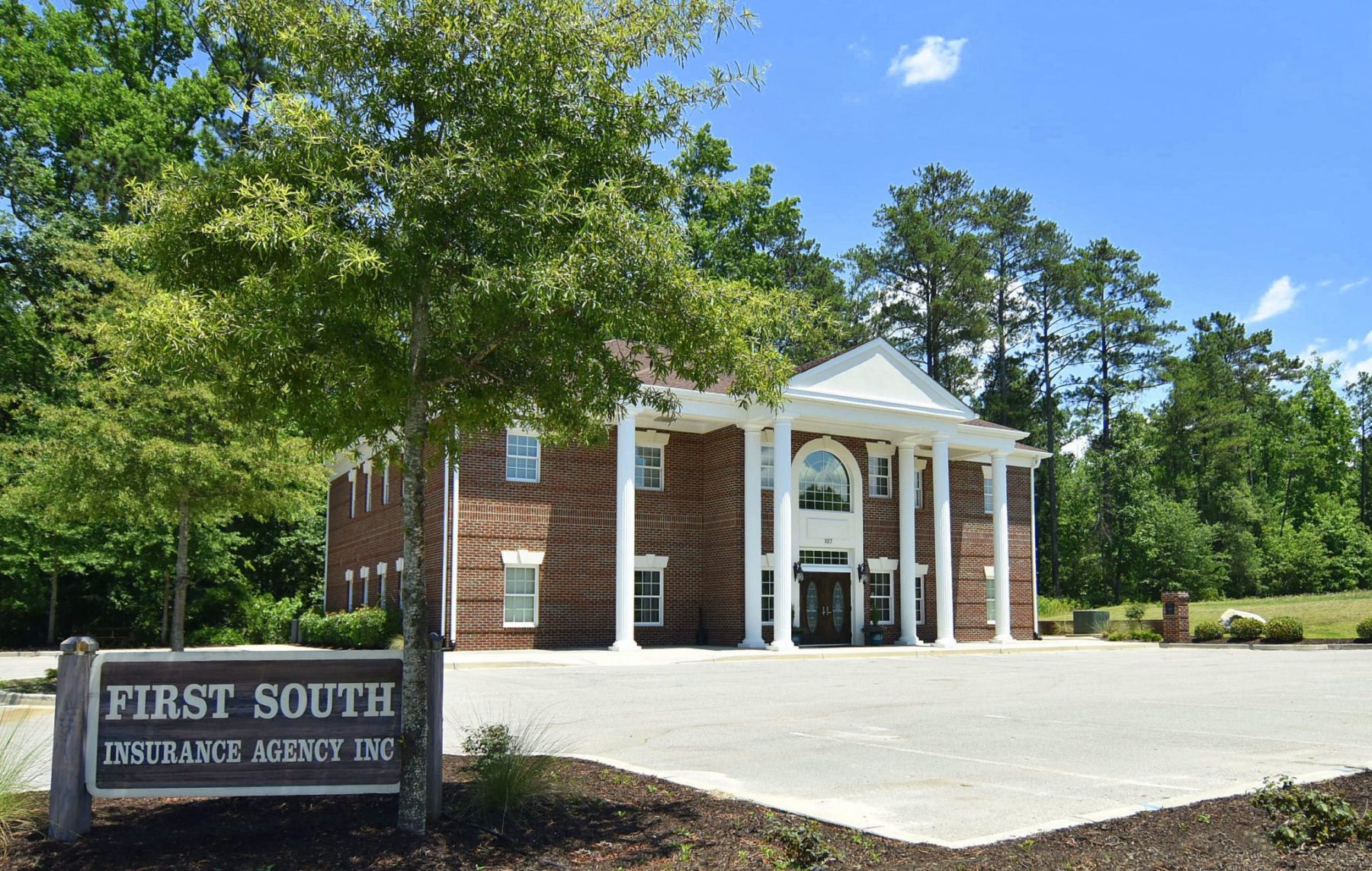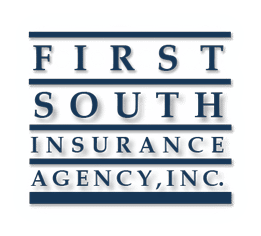 NOW ACCEPTS DIGITAL PAYMENTS
It's fast, simple, and secure!
Easily pay your premiums via ACH or credit card by using the link below.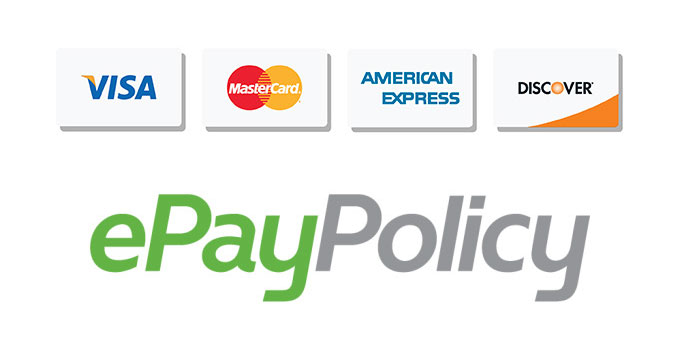 ***There is a $3 flat charge for each ACH/e-check transaction and a 3.25% charge on each credit card transaction processed through ePay.***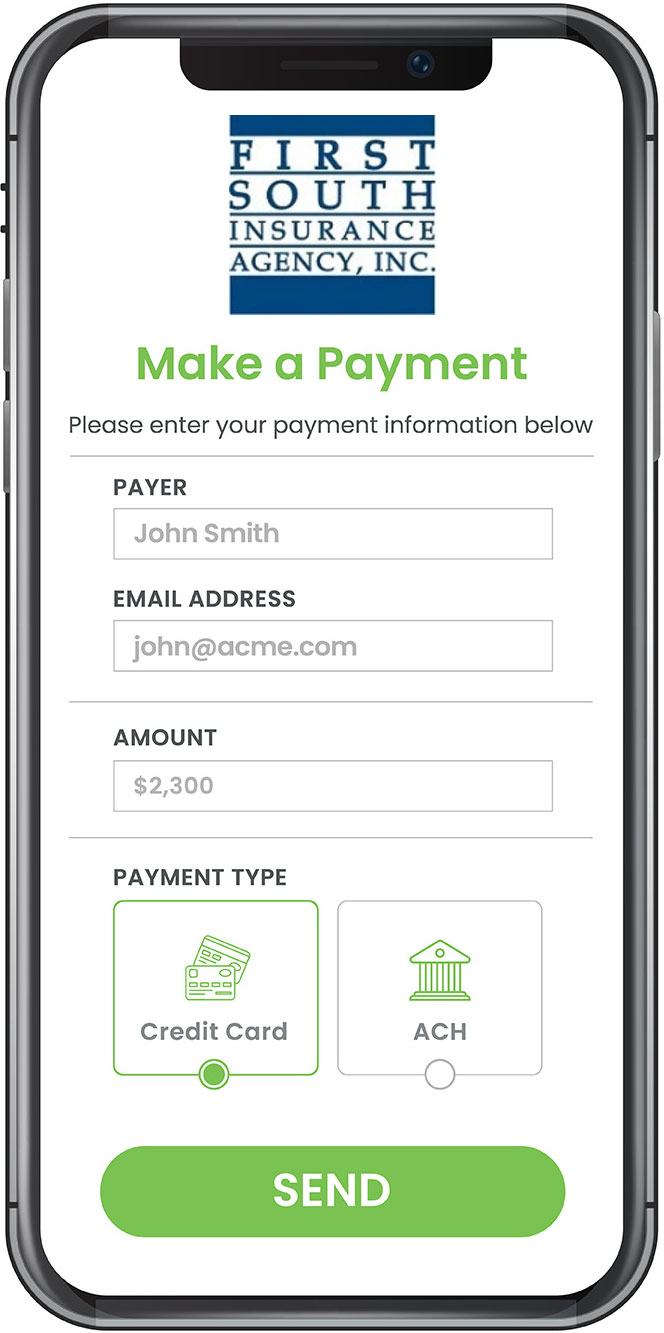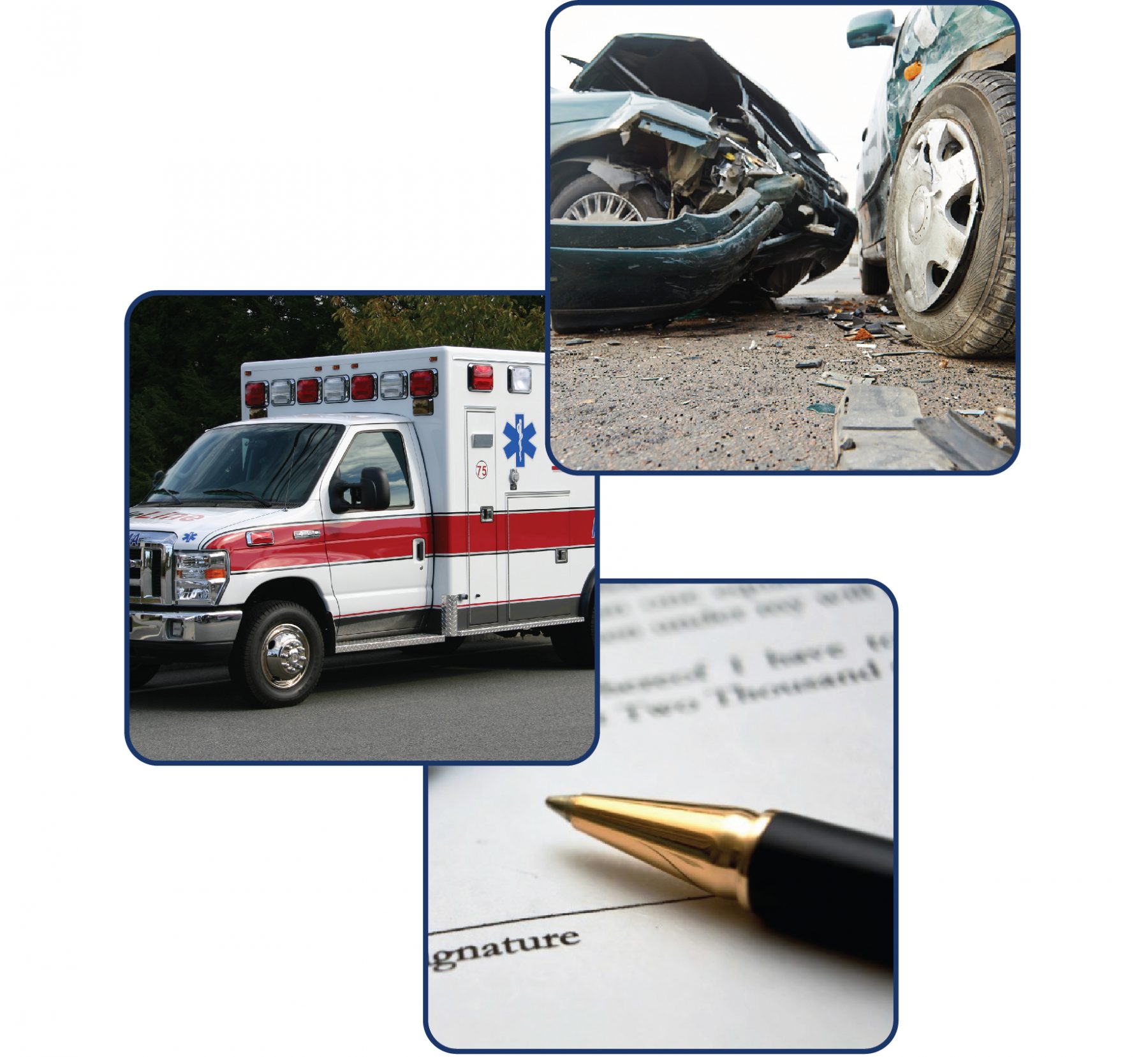 Move your vehicle to a safe location.
Call the police even in a minor accident.
Only discuss the accident with the police & your auto insurance agent
Get necessary information from other driver(s): name, address, phone number, license plate number and insurance information.
Document witness contact information.
Notify & forward documentation to your car insurance company immediately.
Promptly report the loss directly to your Insurance Company
Protect property from further damage. Arrange for reasonable temporary repairs as soon as possible.
Keep a record of damage to personal property and all temporary repair expenses. Do not make permanent repairs until the insurance adjuster has reviewed the damage.
You can reach your insurance agent at 1-800-354-0303